TITLE: Graphene: The Superstrong, Superthin, and Superversatile Material That Will Revolutionize the World
AUTHOR: Les Johnson & Joseph E. Meany
DATE PUBLISHED: 2018
FORMAT: Paperback
ISBN-13: 9781633883253
______________________
Graphene by Johnson and Meany provides an extensive, and interesting, overview of a potential new material that could revolutionise daily life. This substance is graphene: a flat, two-dimensional, carbon-based molecule with a single sheet measuring only one atom thick.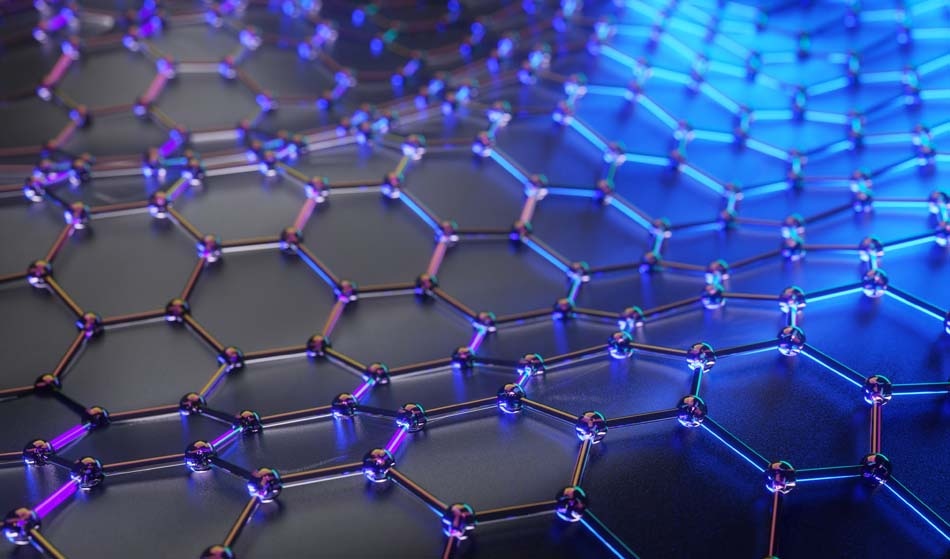 This book is divided into sections that cover the history of graphene discovery/ development; its unique physical and electrical properties; the problems in large-scale manufacture of the substance for commerical use; its variety of potential uses that would transform everyday life; and the unknown potential health risks of graphene. The potential uses of graphene include enhancing and increasing the efficiency of solar panels, batteries, electrical conduction, computers, medical equipment and other electronic items; additions to paint and concrete to provide additional strength and waterproofing; its uses in "smart" clothing etc.

This book is particularly dense in science, with a bit of history, economics and humour thrown in. The science however is nothing more complicated than what one would come across in a highschool science class i.e. electrons and atoms are mentioned. The book is written in an accessible style that was a joy to read.