TITLE: The Triumph of Seeds: How Grains, Nuts, Kernels, Pulses, & Pips Conquered the Plant Kingdom and Shaped Human History
AUTHOR: Thor Hanson
DATE PUBLISHED: 2015
FORMAT: Paperback
ISBN-13: 978-0-465-09740-1
_______________________________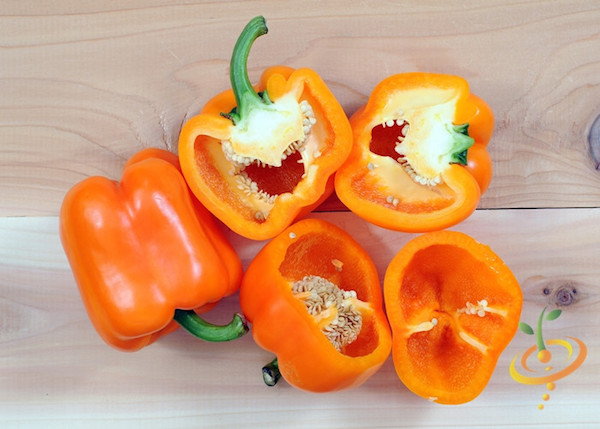 In this book, Thor Hanson explores "how grains, nuts, kernels, pulses, and pips conquered the plant kingdom and shaped human history". Topics include the evolution and co-evolution of a variety of plant species seeds, how they function, seed banks, dispersal, spices, and historical tidbits (including assassinations, world empires and voyages of discovery).
Seeds are a fascinating subject that the author covers in an informal but informative style without overwhelming the reader with science jargon, but also not wasting ink on irrelevant social observations.
The author's enthusiasm for seeds in contagious! There are also numerous illustrations throughout the book.
My only quibble is that I wish there was more of the book and more specific details, but that sort of thing would probably require an encyclopedia on the subject.
OTHER BOOKS
Food in History by Reay Tannahill
Napoleon's Buttons by Penny Le Conteur & Jay Burreson
The Untold History of the Potato by John Reader
Banana: The Fate of the Fruit that Changed the World by Dan Koeppel
Papyrus by John Gaudet
An Edible History of Humanity by Tom Standage
Botany for Gardeners by Brian Capon (3rd edition)
The Emerald Planet: How Plants Changed Earth's History by David Beerling
Feathers: The Evolution of a Natural Miracle by Thor Hanson