This is a useful guide to in-depth reading so you can get the most out your books. The authors provide step-by-step instructions on inspectional, analytical and syntopic reading. This type of reading is more useful for expository books, but the authors also briefly discuss how to critically read other types of books.
The main point the authors make is that reading books effectively comes down to reading them actively, motivated by a sincere desire to understand, learn, and grow. Without that motivation, the reader is really just going through the motions and won't get the maximum benefit of the book. Advanced readers will have picked up most or all of the strategies and techniques discussed in this book through trial and error. Therefore, this book would be most valuable to less skilled readers in that it should expedite the development of these reading skills, and it should reinforce (and validate) this skill for those who are already skilled readers.
The main detraction of this book is its overly verbose prose and repetitiveness, especially in a book designed for people who aren't skilled at reading. This is rather unfortunate, since those people that really need the help this book can provide are probably not going to get very far with it. On the other hand, maybe the repetitiveness is useful for reinforcing the methods and techniques discussed in the book?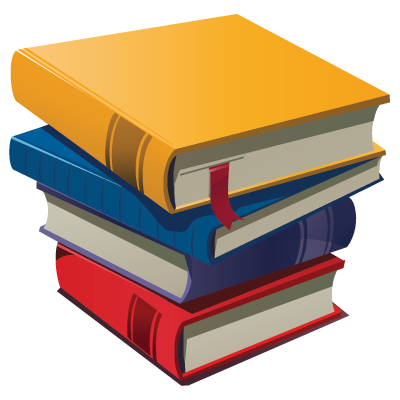 This book would be of most use to college/university students, possibly high-school student and people who want to get more out of their reading experience. This is not a book one reads for fun, this is a self-help instruction manual. Some effort on the part of the reader is required.